Volume 55, Number 01, 2020
ENGLISH NO.55
English in Australia Vol 55 No 1 2020
This edition continues the 'Futures of English' theme with some further papers engaging with this topic.
Read this issue
Volume 55, number 01, 2020

English in Australia Vol 55 No 1 2020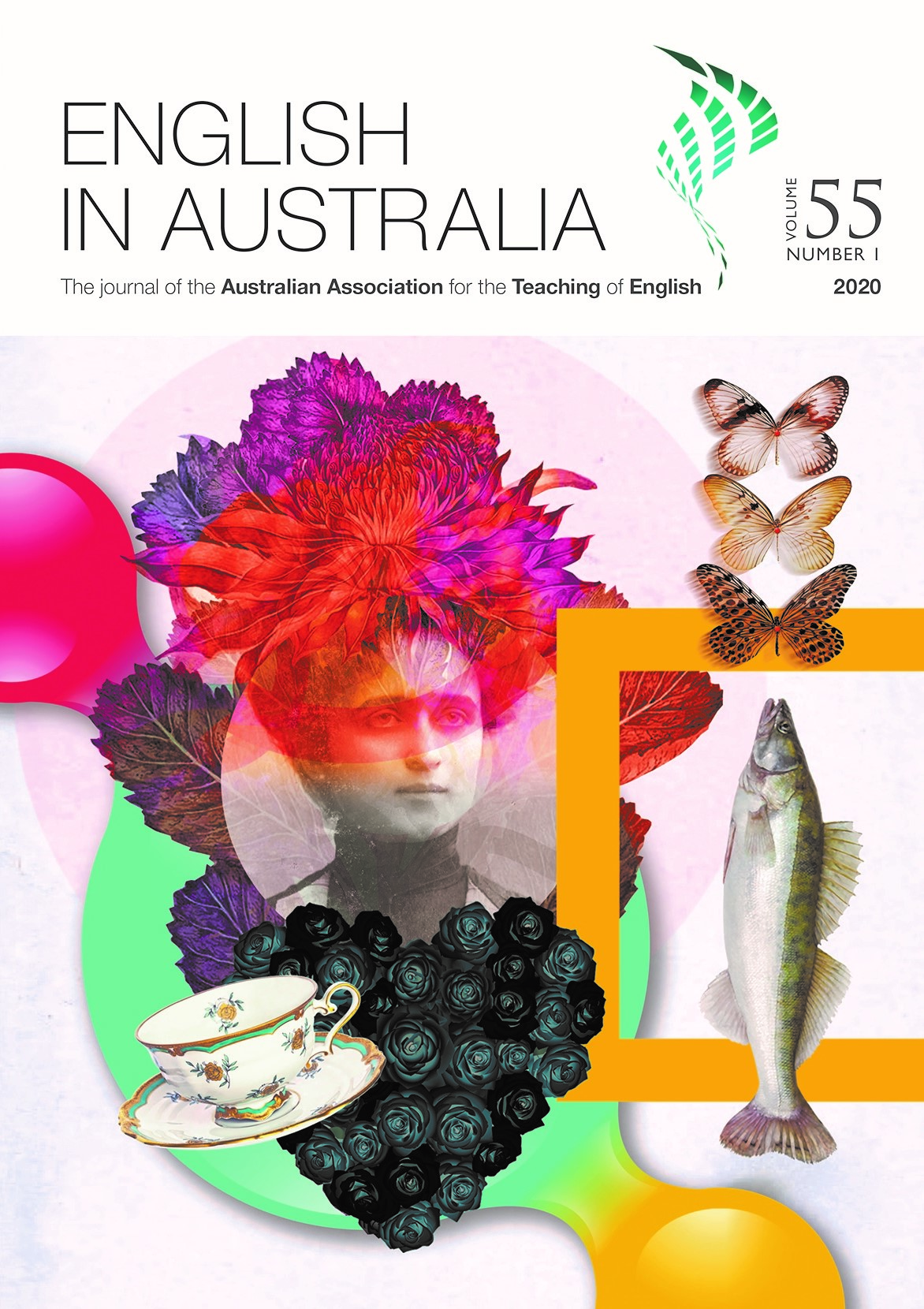 Read this issue
What is English in Australia?
English in Australia is the peer-reviewed national journal of the Australian Association for the Teaching of English (AATE). We welcome high quality, teacher-oriented and scholarly submissions in any relevant field of English, language and literacy education.
Any queries regarding English in Australia should be directed to aate@aate.org.au